Dark mode
Information
You are now registered for our newsletter.
Find out more
31 March 2022
UFE's reply to the consultation of the European Commission on recasting the Energy Performance of Buildings Directive (EPBD)
UFE supports the Commission's proposal on the revision of the existing EPBD. Reducing the greenhouse gas emissions while improving the energy performance of the building sector is crucial and even more so in the new geopolitical context.
The role played by decarbonised energies in the decarbonisation of buildings must be recognised as well as that of power grids in providing renewable energies. Regarding sustainable mobility infrastructure, the EPBD must ensure that requirements for electromobility apply to all buildings, residential or non-residential, whether they are new or not.
Vision and missions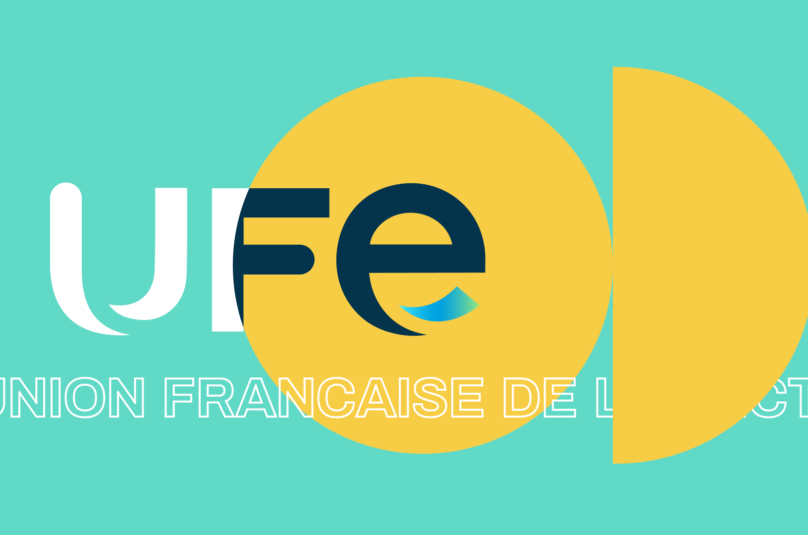 About us
The Union of the French Electricity Industry is the trade association of the French electricity sector. We bring together companies from the whole value chain of the electricity industry.
Find out more
Events of the sector
Annual conference Our 2023 annual conference
2023 annual conference of the Union of the French Electricity Industry
The 12th edition of the UFE annual conference has been held on 8th June 2023, in Paris.

Watch the replay on YouTube
Events of the sector