Dark mode
Information
You are now registered for our newsletter.
Find out more
24 May 2022
Power Summit 2022
If ever there was a time to change the rules of the game, this is it.
Energy prices are skyrocketing. The war in Ukraine has put Europe's energy independence at the top of the political agenda. The Electric Decade, a revolution powered by clean and decarbonised electricity, must accelerate drastically to keep up with a changing geopolitical landscape. Which game changers, which structural solutions, can we envisage? This is the theme of the 2022 Power Summit.
Because sustainable change requires a clear strategy.
The Power Summit, our award-winning annual conference, is where leaders of the European power sector and top decision-makers will come together to exchange ideas and discuss the game-changing solutions needed for policy, technology, finance, and people. Join Heads of State, Commissioners, CEOs, and civil society to debate the game-changing strategies vital for the energy transition and discover how we can accelerate the Electric Decade together.
The game has changed. Time to change the rules. And play for our energy future.
Vision and missions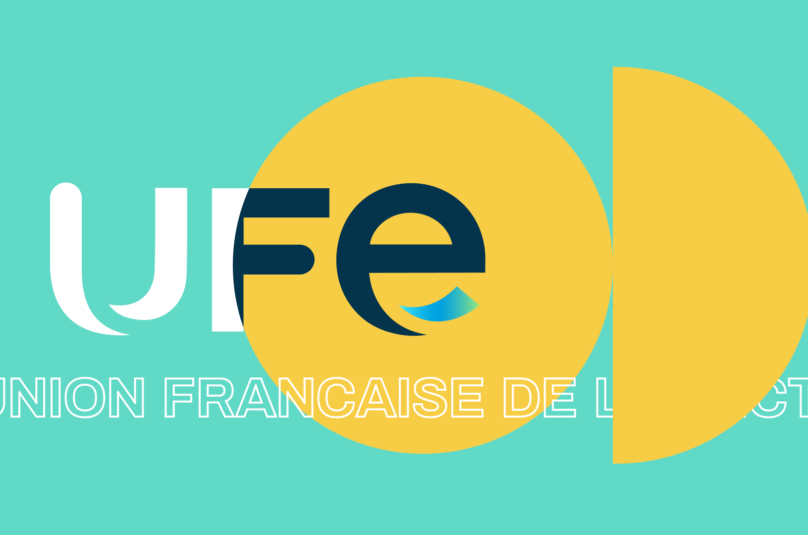 About us
The Union of the French Electricity Industry is the trade association of the French electricity sector. We bring together companies from the whole value chain of the electricity industry.
Find out more
Events of the sector
Annual conference Our 2023 annual conference
2023 annual conference of the Union of the French Electricity Industry
The 12th edition of the UFE annual conference has been held on 8th June 2023, in Paris.

Watch the replay on YouTube
Events of the sector