Dark mode
Information
You are now registered for our newsletter.
Find out more
Roll-out of recharging stations in France
Progress in the roll-out of recharging stations per French region and department
To know where to go, we need to understand where we are. This is why, UFE has launched a mapping tool, updated every 3 months, providing an overall picture of the state of the deployment of the publicly accessible charging infrastructure in the French regions and departments.
Vision and missions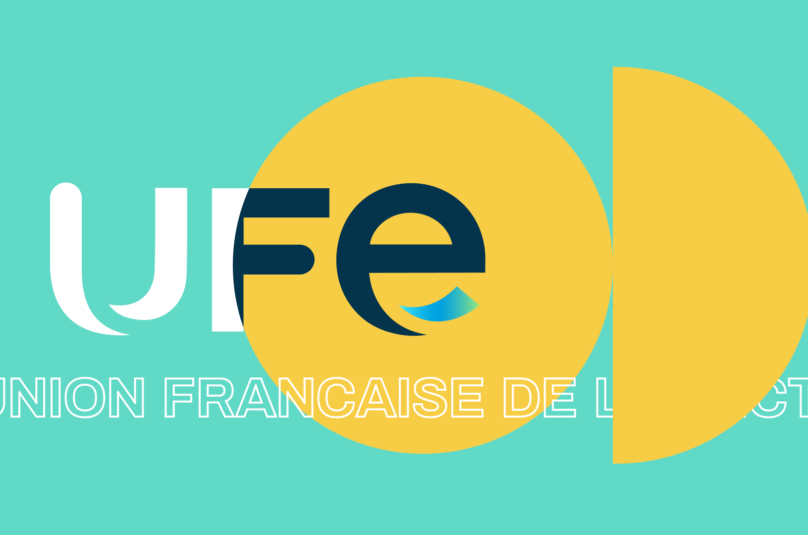 About us
The Union of the French Electricity Industry is the trade association of the French electricity sector. We bring together companies from the whole value chain of the electricity industry.
Find out more
Events of the sector
Annual conference Our 2023 annual conference
2023 annual conference of the Union of the French Electricity Industry
The 12th edition of the UFE annual conference has been held on 8th June 2023, in Paris.

Watch the replay on YouTube
Events of the sector