Dark mode
Information
You are now registered for our newsletter.
Find out more
31 March 2021
UFE's reply to the EU consultation on the roadmap on the revision of the EPBD (Energy Performance of Buildings Directive, 2010/31/EU)
In its answer, the French electricity sector outlines the need to integrate an approach in terms of climate performance, in addition energy efficiency efforts. UFE believes the EPBD also needs to ensure that buildings are climate resilient and are moving ahead with their digital transition. Eventually, private charging must be at the core of the EPBD revision in order to overcome the outstanding barriers to the installation of charging points in all buildings.
Vision and missions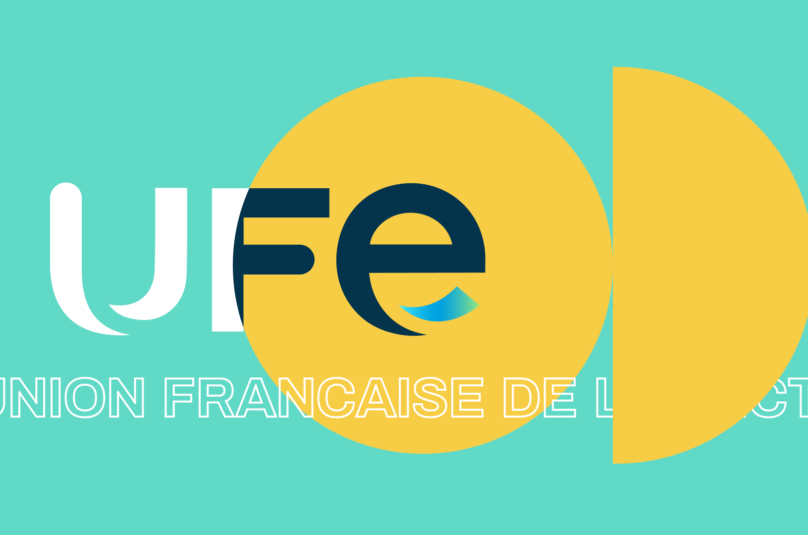 About us
The Union of the French Electricity Industry is the trade association of the French electricity sector. We bring together companies from the whole value chain of the electricity industry.
Find out more
Events of the sector
Annual conference Our 2023 annual conference
2023 annual conference of the Union of the French Electricity Industry
The 12th edition of the UFE annual conference has been held on 8th June 2023, in Paris.

Watch the replay on YouTube
Events of the sector