Dark mode
Information
You are now registered for our newsletter.
Find out more
05 May 2021
UFE's position on the Revision of the Regulation on Trans-European Network for Energy
UFE shares the European Commission's views on the need to revise the TEN-E Regulation in light of the newest climate and energy targets of the EU, from the Clean Energy Package to the EU Green Deal. It is of utmost importance to better match tomorrow's energy transmission and distribution landscape in order to reach carbon neutrality by 2050.
Vision and missions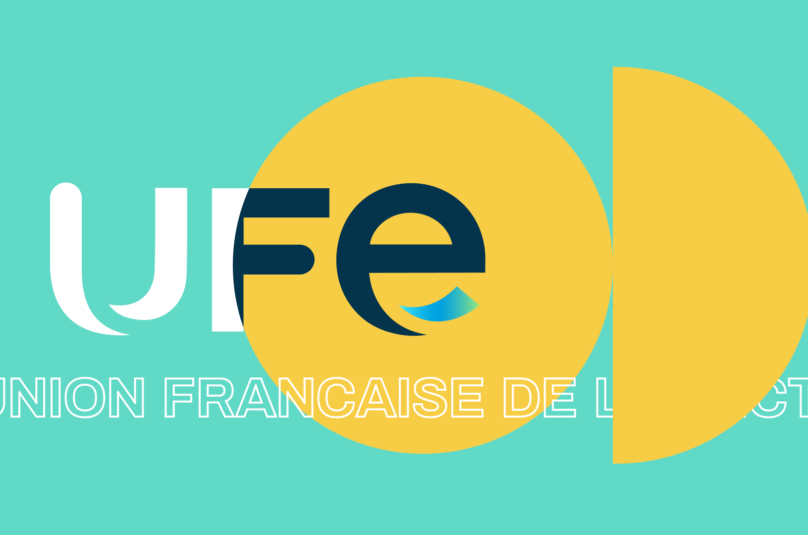 About us
The Union of the French Electricity Industry is the trade association of the French electricity sector. We bring together companies from the whole value chain of the electricity industry.
Find out more
Events of the sector
Annual conference Our 2023 annual conference
2023 annual conference of the Union of the French Electricity Industry
The 12th edition of the UFE annual conference has been held on 8th June 2023, in Paris.

Watch the replay on YouTube
Events of the sector