Dark mode
Information
You are now registered for our newsletter.
Find out more
15 June 2020
UFE welcomes the intention of the European Commission to release a strategy related to an EU Smart Sector Integration Strategy
To reach carbon neutrality by 2050, all sectors will have to play an active role. Building a more circular energy system, promoting the energy-efficiency-first principle are, alongside electrification the pillars on which the future energy system integration will have to rely on. Resilient and robust network infrastructures will also play a key role to better integrate and increase the use of both renewable and low-carbon electricity in end-use sectors. In order to perfectly grasp the concept of energy system integration UFE calls for a revision of the gas regulatory framework that would include a clear definition of the existing gases
Vision and missions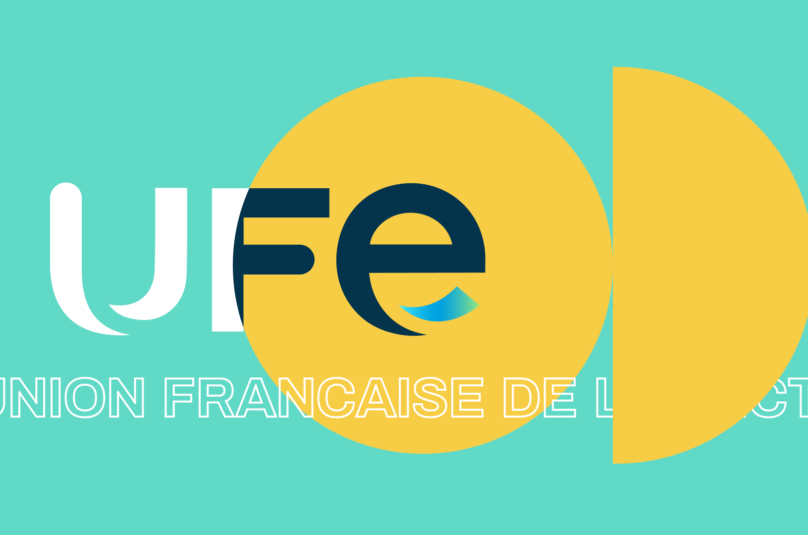 About us
The Union of the French Electricity Industry is the trade association of the French electricity sector. We bring together companies from the whole value chain of the electricity industry.
Find out more
Events of the sector
Annual conference Our 2023 annual conference
2023 annual conference of the Union of the French Electricity Industry
The 12th edition of the UFE annual conference has been held on 8th June 2023, in Paris.

Watch the replay on YouTube
Events of the sector