Dark mode
Information
You are now registered for our newsletter.
Find out more
18 April 2016
UFE supports the creation of an ambitious price corridor as part of the European carbon market
UFE has always called for a strong signal price for carbon at the European level to ensure a successful transition to a low-carbon economy, and, as such, supports all initiatives aiming at strengthening the EU ETS.
Vision and missions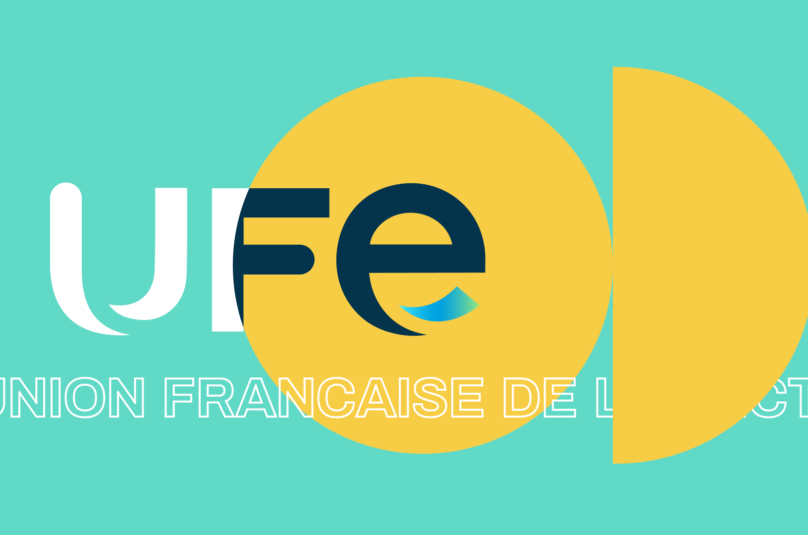 About us
The Union of the French Electricity Industry is the trade association of the French electricity sector. We bring together companies from the whole value chain of the electricity industry.
Find out more
Events of the sector
Annual conference Our 2023 annual conference
2023 annual conference of the Union of the French Electricity Industry
The 12th edition of the UFE annual conference has been held on 8th June 2023, in Paris.

Watch the replay on YouTube
Events of the sector