Dark mode
Information
You are now registered for our newsletter.
Find out more
01 September 2020
UFE answers to the EC Consultation on the Roadmap regarding the EU Strategy for a Sustainable and Smart Mobility
UFE welcomes the EC willingness to present a new mobility strategy recognising the synergies between transport, energy and digital issues and the key role of electrification to develop sustainable transport. The strategy must be the opportunity to formulate a regulatory framework for transport in line with the European Green Deal. It needs to address how to better integrate the environmental impact of transport, the need of charging infrastructure, and the inputs of digitalisation for the sector.
Vision and missions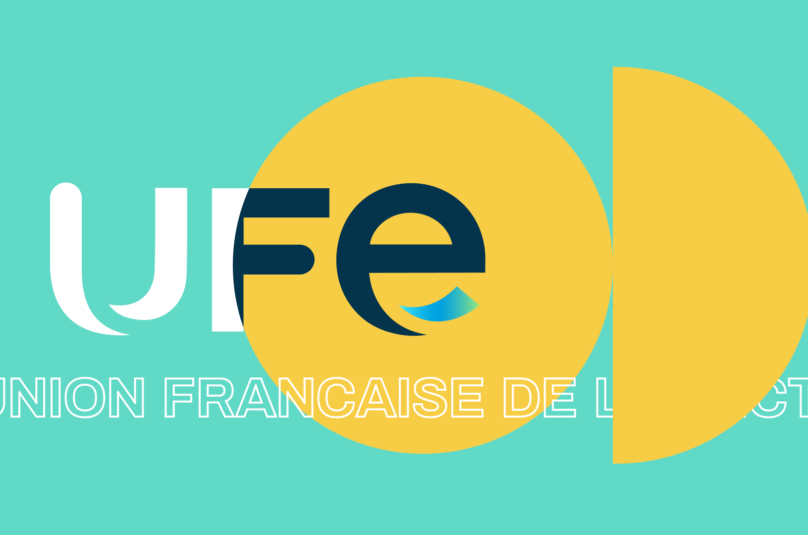 About us
The Union of the French Electricity Industry is the trade association of the French electricity sector. We bring together companies from the whole value chain of the electricity industry.
Find out more
Events of the sector
Annual conference Our 2023 annual conference
2023 annual conference of the Union of the French Electricity Industry
The 12th edition of the UFE annual conference has been held on 8th June 2023, in Paris.

Watch the replay on YouTube
Events of the sector