Dark mode
Information
You are now registered for our newsletter.
Find out more
17 February 2014
Response from the UFE : Consultation of the European Commission on state aid for energy and environment
UFE welcomes the initiative of the European Commission, to launch a public consultation on State Aids for energy and environment for the period 2014-2020. UFE also acknowledges the effort made to simplify and clarify the document published on the 18th of December, compared to the versions previously submitted for consultation.
For UFE, the new regulation should promote the development of efficient tools to implement energy and environment policies, and in the frame of a low carbon strategy, rolled out through a single CO2 target.
Vision and missions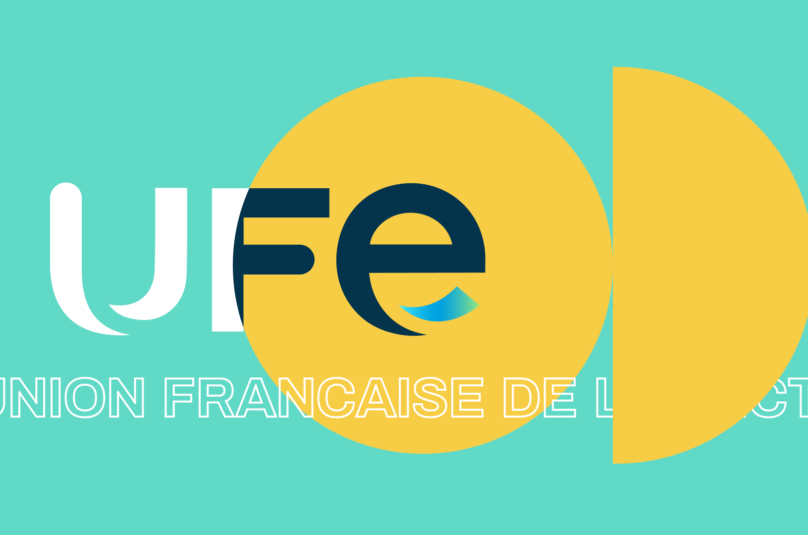 About us
The Union of the French Electricity Industry is the trade association of the French electricity sector. We bring together companies from the whole value chain of the electricity industry.
Find out more
Events of the sector
Annual conference Our 2023 annual conference
2023 annual conference of the Union of the French Electricity Industry
The 12th edition of the UFE annual conference has been held on 8th June 2023, in Paris.

Watch the replay on YouTube
Events of the sector