Dark mode
Information
You are now registered for our newsletter.
Find out more
05 October 2020
Replying to the consultation on the Impact Assessment of the revision of the Renewable Energies Directive (REDII, 2018/2011/EU), UFE calls for an alignment of the text with the objective of carbon neutrality
UFE welcomes the EC initiative to bring greater consistency between energy and climate policies. In this context, the Renewable Energy Directive should help meet the EU climate objectives. At the same time, the EC must ensure its complete transposition in the Member StatesUFE recognises that, if a common and coherent framework is set, an increase of renewable energies could bring positive effects to Europe's decarbonisation. The revision of REDII should also support the development of renewable heating and cooling.
Vision and missions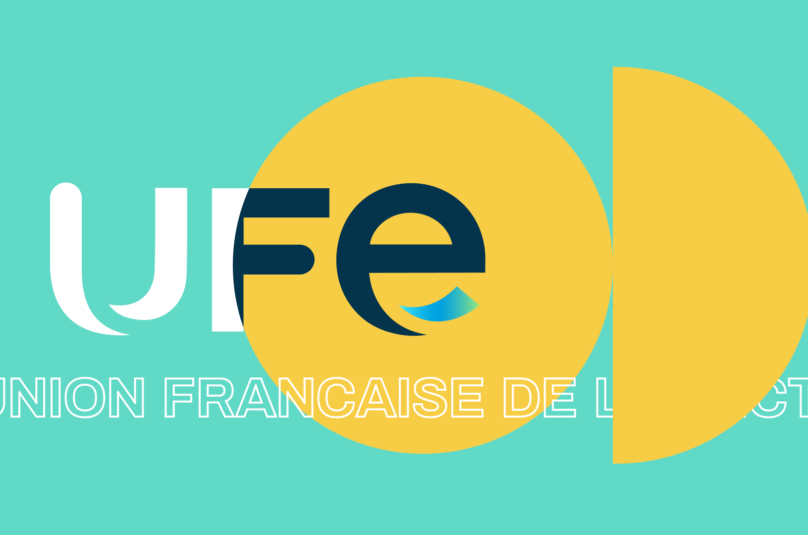 About us
The Union of the French Electricity Industry is the trade association of the French electricity sector. We bring together companies from the whole value chain of the electricity industry.
Find out more
Events of the sector
Annual conference Our 2023 annual conference
2023 annual conference of the Union of the French Electricity Industry
The 12th edition of the UFE annual conference has been held on 8th June 2023, in Paris.

Watch the replay on YouTube
Events of the sector