Dark mode
Information
You are now registered for our newsletter.
Find out more
09 November 2016
UFE welcomes the approval of the French proposition for a capacity mechanism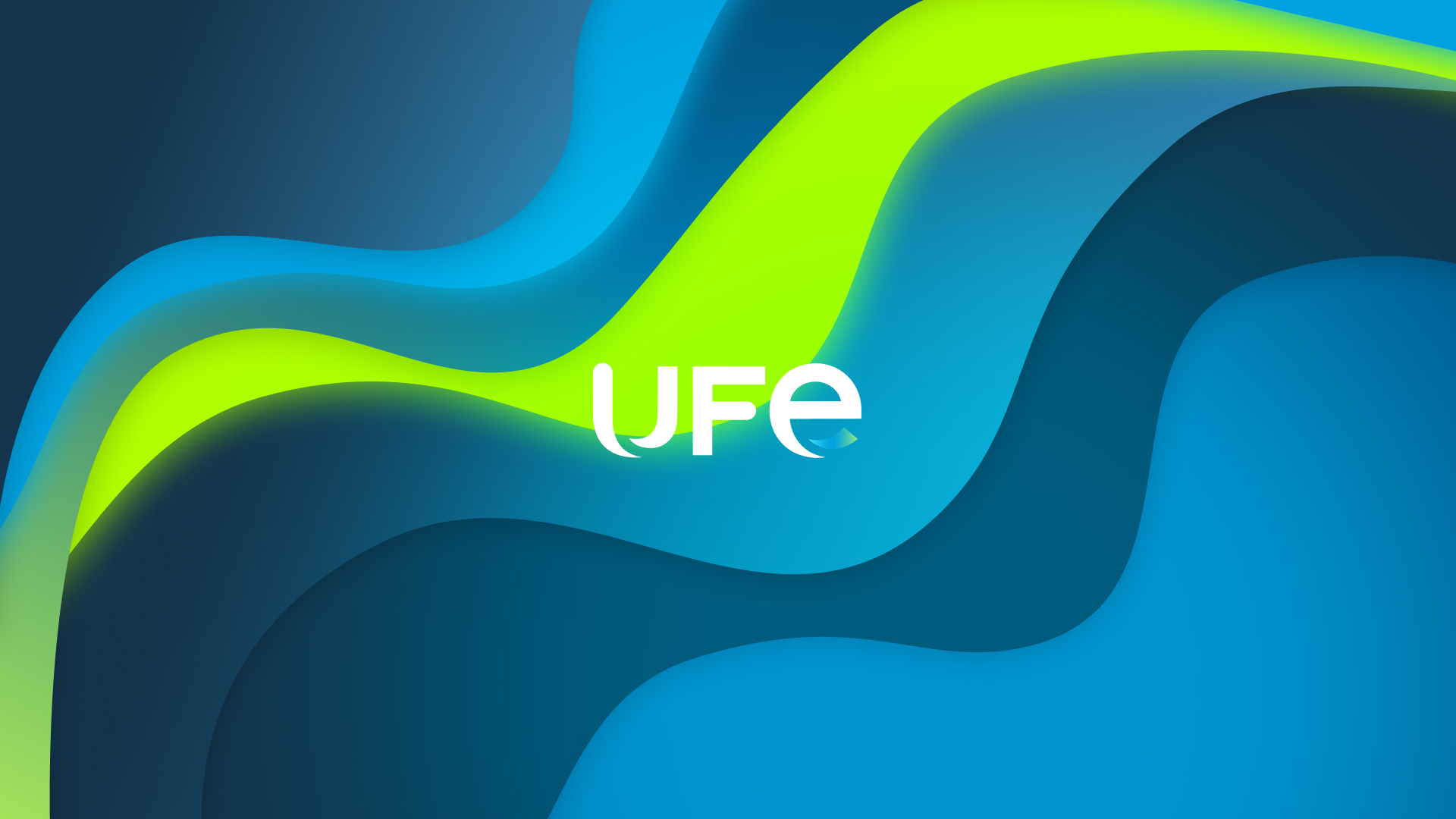 Yesterday, the 8th of November, the European Commission officially authorized the French revised project for capacity mechanism, aiming at securing the energy transition and ensuring security of supply.
First and foremost, the French Union of Electricity welcomes the thorough work that has been carried out by the European Commission alongside with French authorities. Today's decision is the conclusion of more than a year of in-depth inquiry, and recognizes the compatibility of the French capacity mechanism with the EU internal energy market, as well at its added value for security of supply and the building of the Energy Union.
At the same time, the European energy market still has to be improved, and all eyes are now focusing on the expected "Winter Package", to be published by the end of the year. This package will be a key component of the future market architecture and on the long term the main guarantor of an efficient, secure, and sustainable European energy market for European consumers.
Vision and missions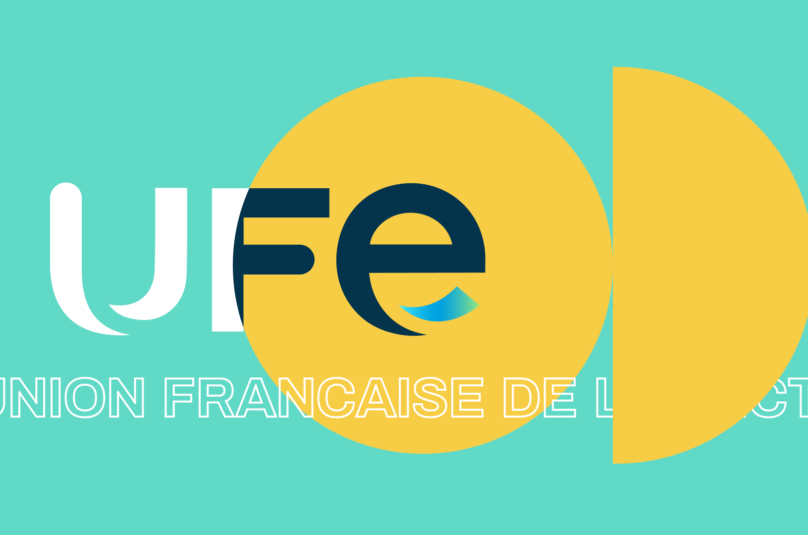 About us
The Union of the French Electricity Industry is the trade association of the French electricity sector. We bring together companies from the whole value chain of the electricity industry.
Find out more
Events of the sector
Annual conference Our 2023 annual conference
2023 annual conference of the Union of the French Electricity Industry
The 12th edition of the UFE annual conference has been held on 8th June 2023, in Paris.

Watch the replay on YouTube
Events of the sector