Dark mode
Information
You are now registered for our newsletter.
Find out more
14 December 2015
UFE welcomes the adoption of the Paris Climate Agreement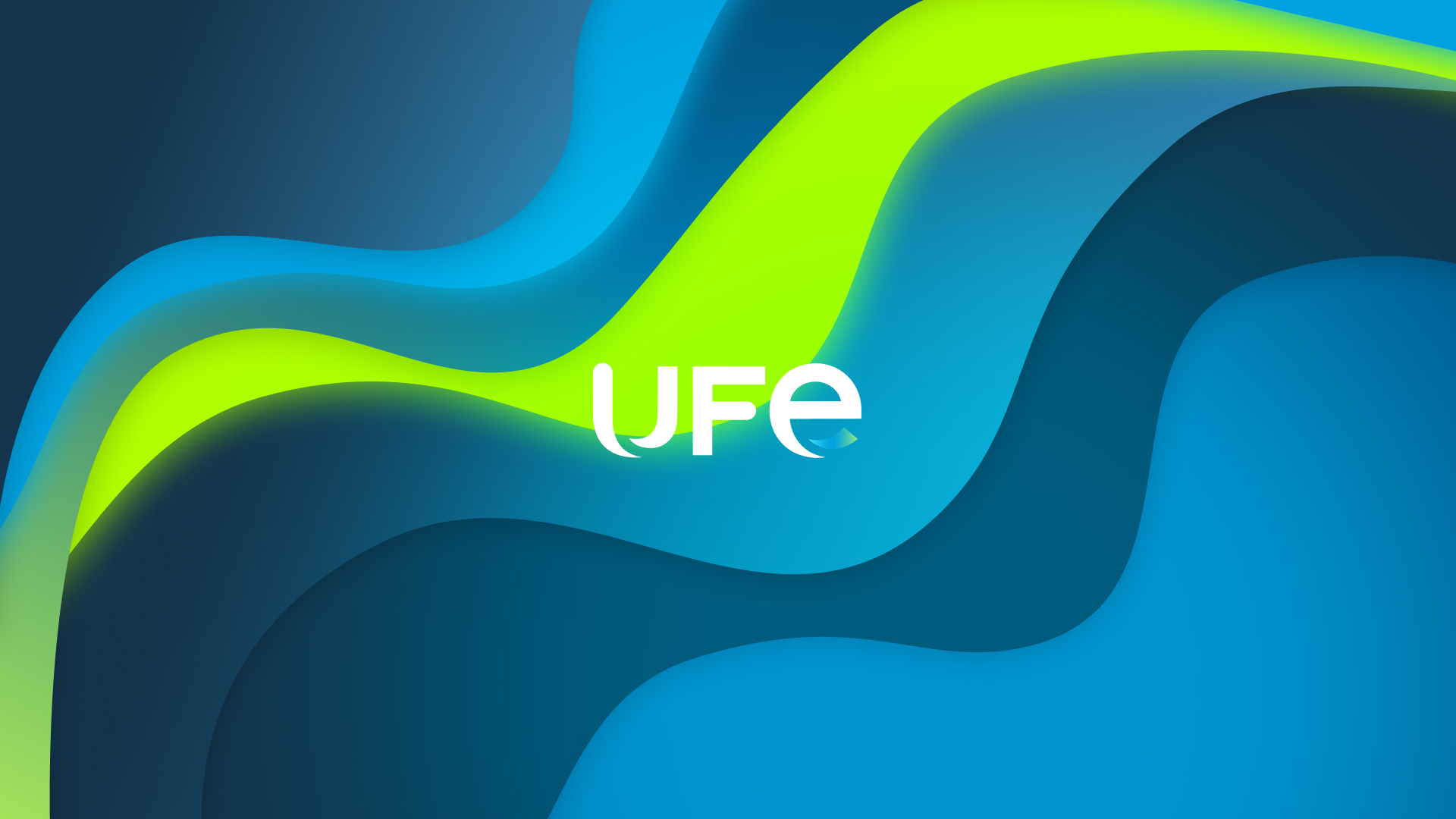 UFE strongly supports the adoption of the Paris Agreement concluded on December 12, which constitutes a historic climate agreement setting up, at the global level, an ambitious target to mitigate, and reduce the effects of climate change. Specifically, UFE positively welcomes the objective of holding the increase in the global average temperature to "well below 2°C", with an ideal target of 1.5°C, the inclusion of a revision clause of emission pledges every five year, as well as the definition of a financing quantified goal of at least USD 100 billion annually.
Vision and missions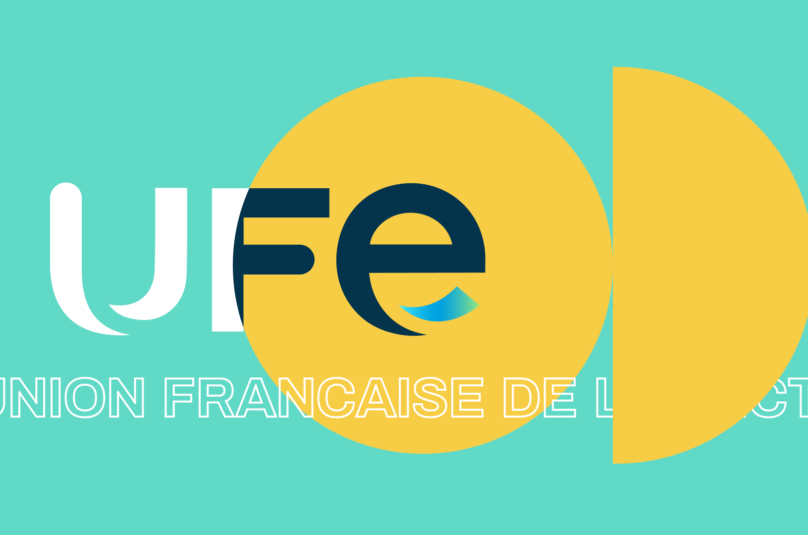 About us
The Union of the French Electricity Industry is the trade association of the French electricity sector. We bring together companies from the whole value chain of the electricity industry.
Find out more
Events of the sector
Annual conference Our 2023 annual conference
2023 annual conference of the Union of the French Electricity Industry
The 12th edition of the UFE annual conference has been held on 8th June 2023, in Paris.

Watch the replay on YouTube
Events of the sector