Dark mode
Information
You are now registered for our newsletter.
Find out more
11 October 2017
MEPs back mandatory electrical vehicle charging points in non-residential buildings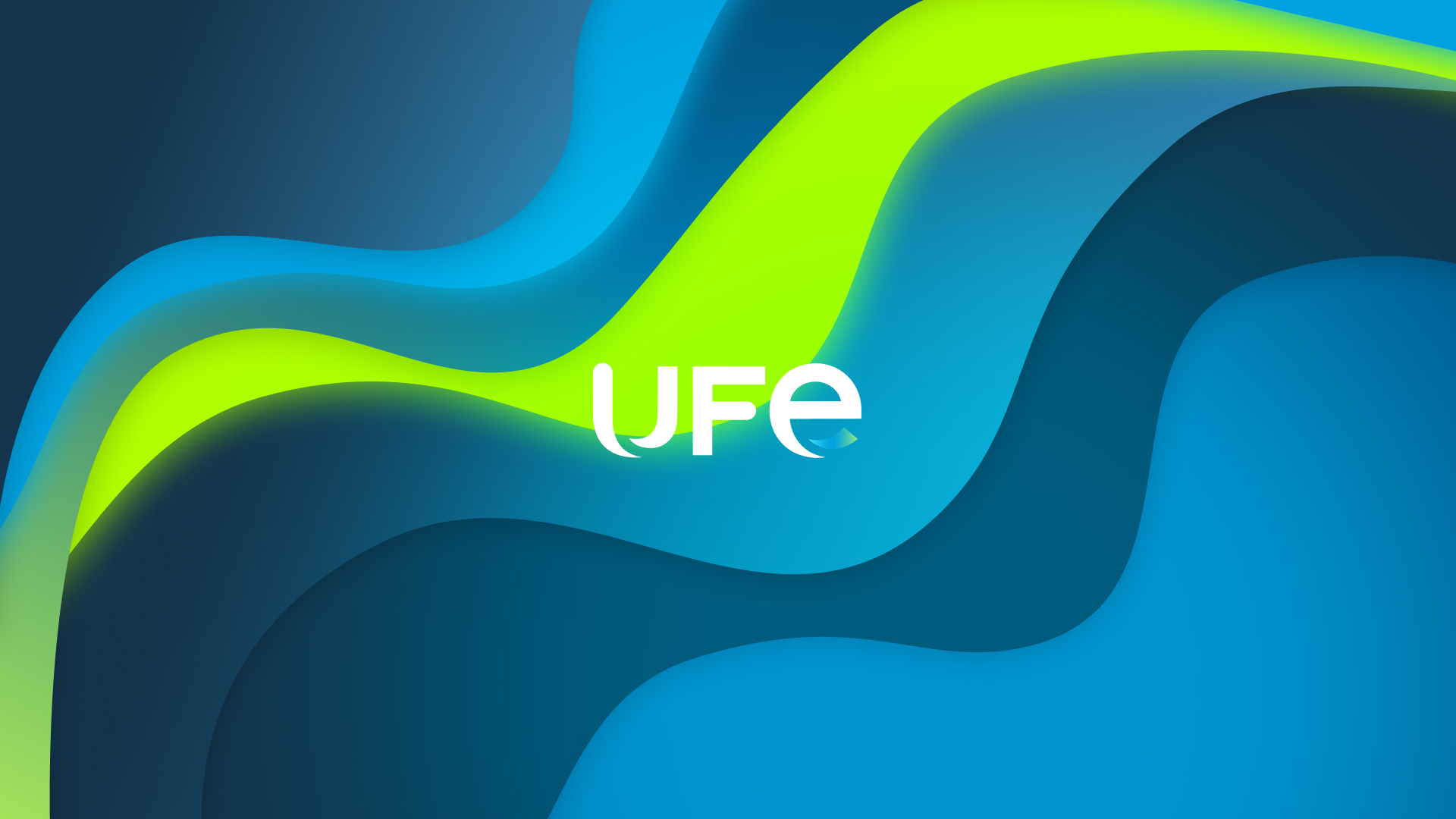 Though the transport sector, representing a quarter of European greenhouse gas emissions, was absent from the Clean Energy Package, it is now on the front scene with the legislative package "Europe on the move". In this context, UFE is a member of the Platform for Electro-Mobility, gathering European organisations from across civil society, industries, and transport modes.
Vision and missions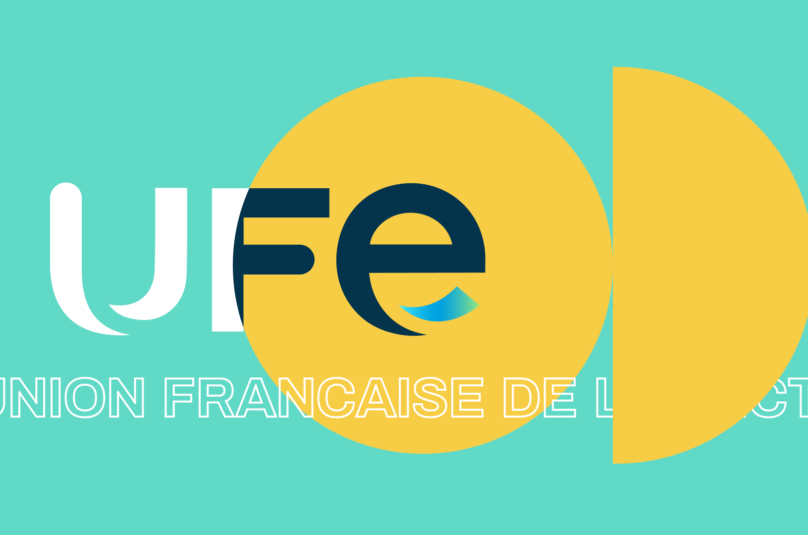 About us
The Union of the French Electricity Industry is the trade association of the French electricity sector. We bring together companies from the whole value chain of the electricity industry.
Find out more
Events of the sector
Annual conference Our 2023 annual conference
2023 annual conference of the Union of the French Electricity Industry
The 12th edition of the UFE annual conference has been held on 8th June 2023, in Paris.

Watch the replay on YouTube
Events of the sector