Dark mode
Information
You are now registered for our newsletter.
Find out more
01 April 2015
Kick off of the "Long term investment and Reindustrialization" Intergroup of the European Parliament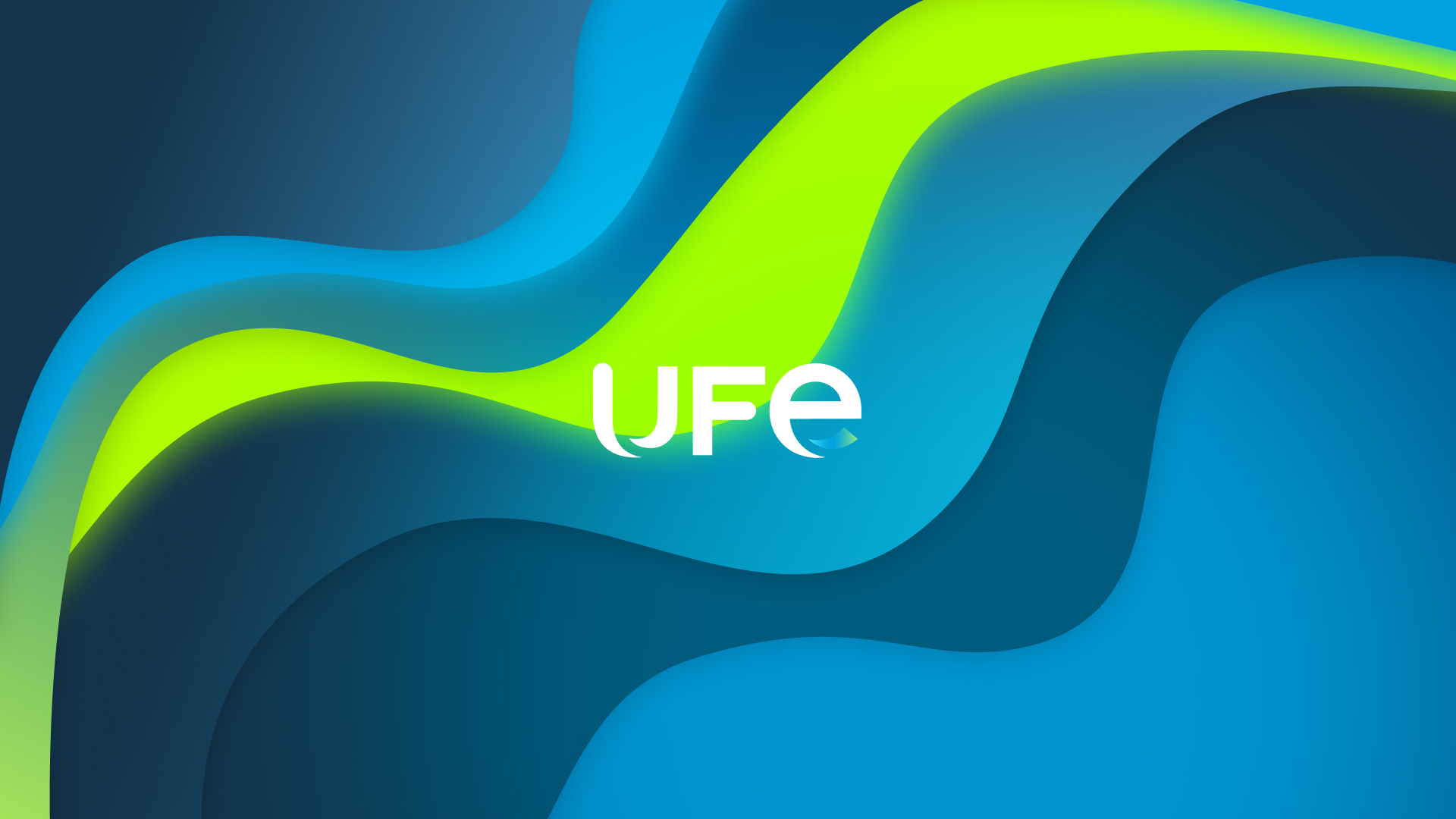 As the European Union starts an ambitious and unique energy transition, significant investments in renewed and high-performing energy infrastructures (renewable capacities, conventional power generation facilities, transmission and distribution networks) will be essentials to ensure a safe, environmentally friendly and affordable supply of energy.
Vision and missions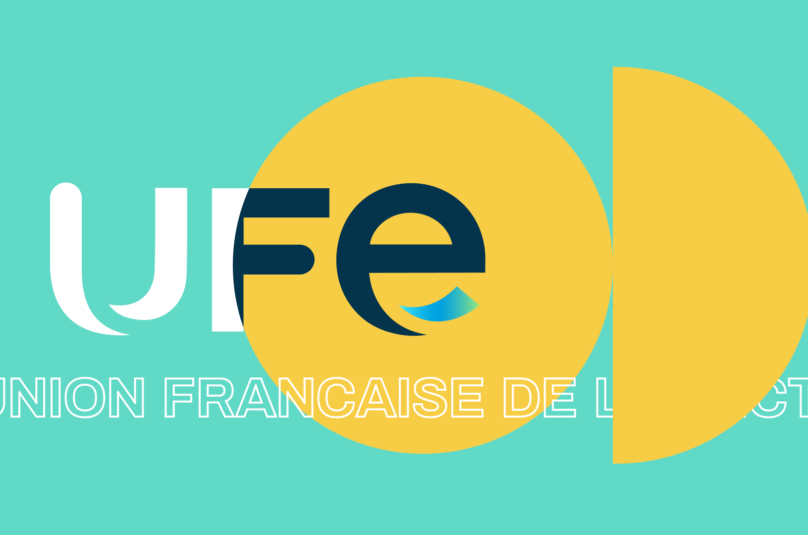 About us
The Union of the French Electricity Industry is the trade association of the French electricity sector. We bring together companies from the whole value chain of the electricity industry.
Find out more
Events of the sector
Annual conference Our 2023 annual conference
2023 annual conference of the Union of the French Electricity Industry
The 12th edition of the UFE annual conference has been held on 8th June 2023, in Paris.

Watch the replay on YouTube
Events of the sector