Dark mode
Information
You are now registered for our newsletter.
Find out more
03 November 2017
GOVERNANCE OF THE ENERGY UNION: UFE CALLS THE COUNCIL OF THE EU TO ADDRESS THE IMPACT OF ENERGY POLICIES ON THE EU-ETS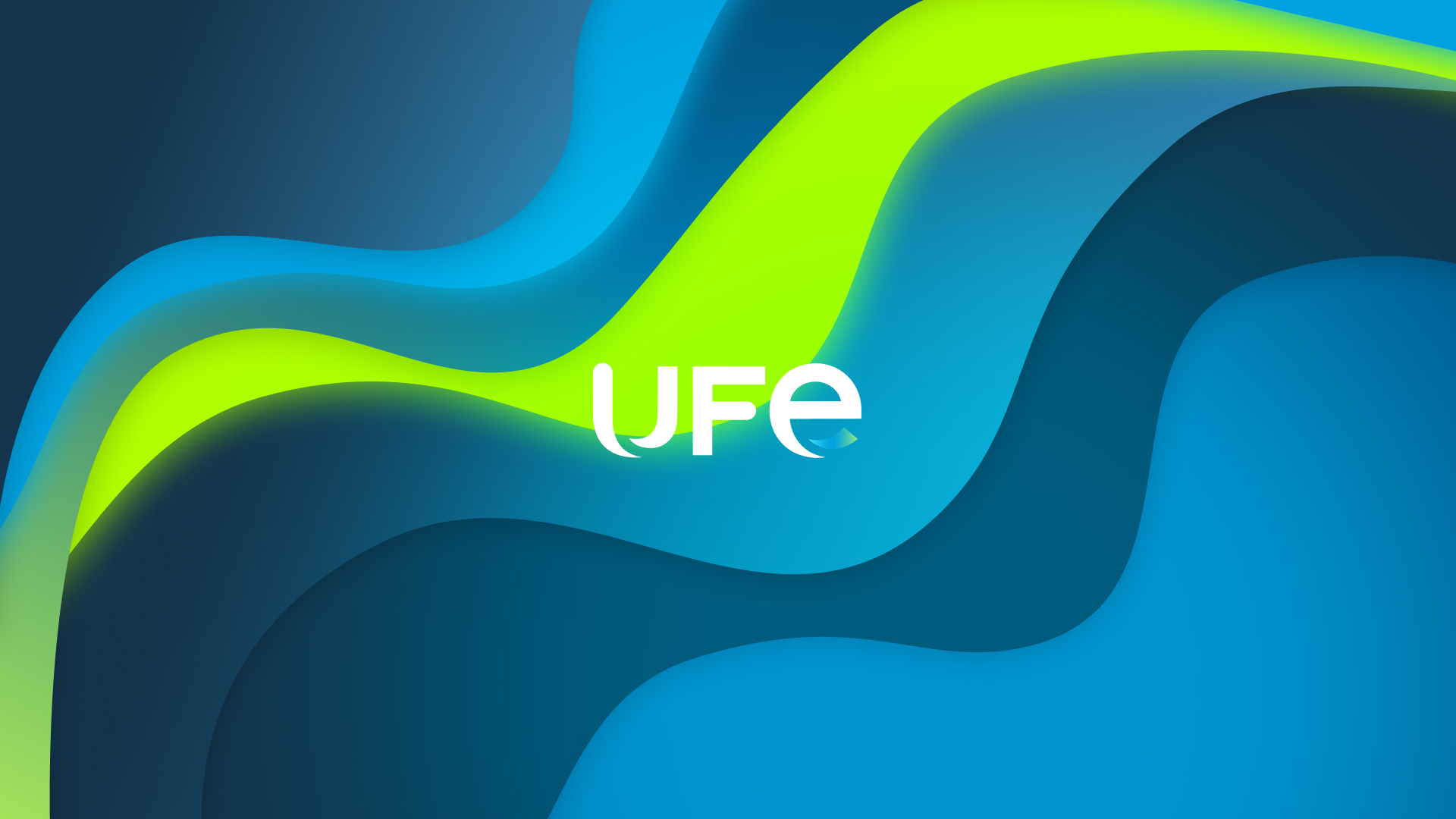 With the Energy Working Party of the Council of the EU meeting on November 6th to exchange on the proposal for a Regulation on the Governance of the Energy Union, UFE welcomes the compromise text proposed by the Estonian presidency but calls on Member States to tackle the impact of climate and energy policies on the EU-ETS.
Vision and missions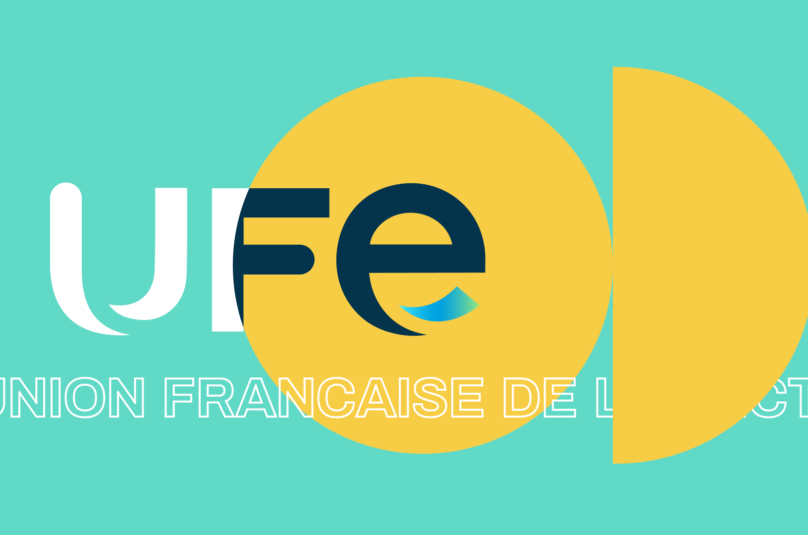 About us
The Union of the French Electricity Industry is the trade association of the French electricity sector. We bring together companies from the whole value chain of the electricity industry.
Find out more
Events of the sector
Annual conference Our 2023 annual conference
2023 annual conference of the Union of the French Electricity Industry
The 12th edition of the UFE annual conference has been held on 8th June 2023, in Paris.

Watch the replay on YouTube
Events of the sector