Dark mode
Information
You are now registered for our newsletter.
Find out more
29 June 2017
CEP : UFE OUTLINES THE PARADOXICAL APPROACH LAID DOWN IN THE REGULATION ON THE INTERNAL MARKET FOR ELECTRICITY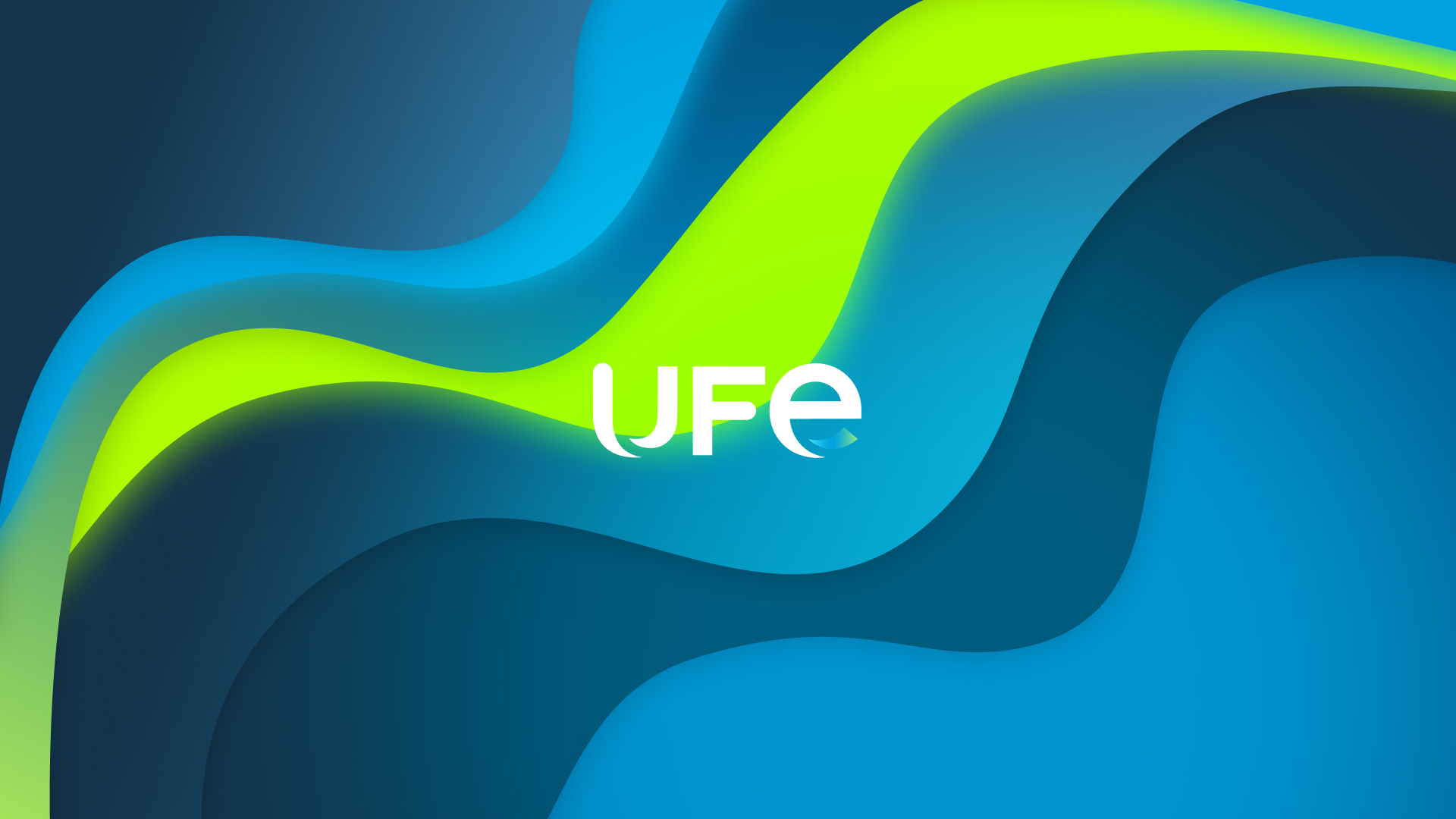 While Krisjanis Karins (LV, PPE) recently released his draft report on the electricity market design, UFE acknowledges several positive aspects but also emphasises the lack of awareness on key requirements to guarantee long-term investments and security of electricity supply through fair market rules.
Vision and missions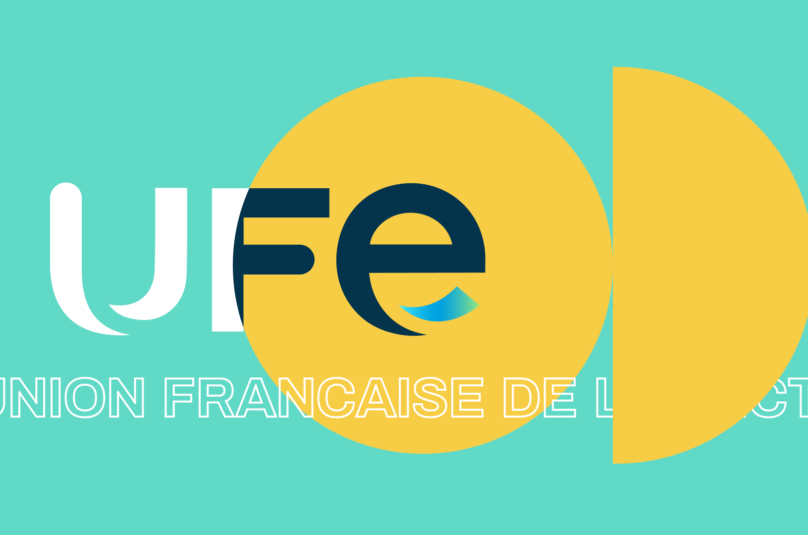 About us
The Union of the French Electricity Industry is the trade association of the French electricity sector. We bring together companies from the whole value chain of the electricity industry.
Find out more
Events of the sector
Annual conference Our 2023 annual conference
2023 annual conference of the Union of the French Electricity Industry
The 12th edition of the UFE annual conference has been held on 8th June 2023, in Paris.

Watch the replay on YouTube
Events of the sector