Dark mode
Information
You are now registered for our newsletter.
Find out more
10 February 2017
Preliminary communication from the french electricity sector on the Clean Energy Package
The European Commission's legislative package 'Clean Energy for All Europeans', meets the need to provide consumers with a more active role in controlling and steering their own consumption, while encouraging innovation and the emergence of new services. The European Union pursues its commitment to an ambitious clean energy transition, with and for European citizens.
Vision and missions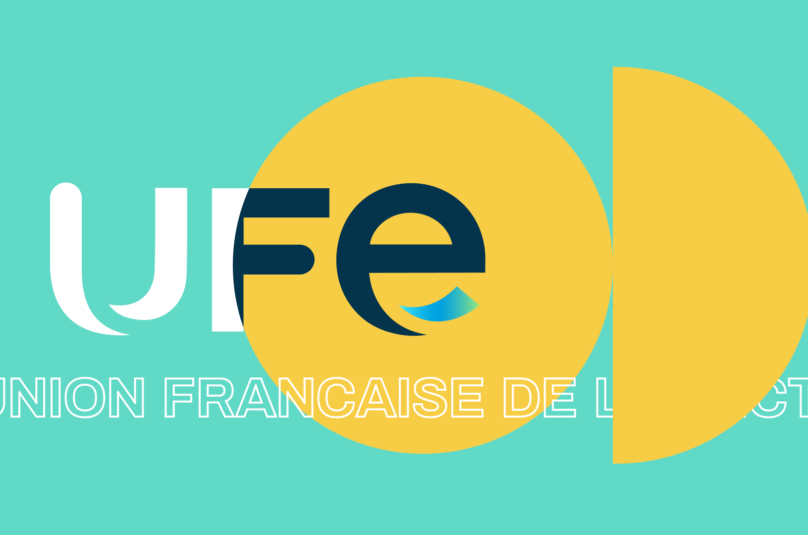 About us
The Union of the French Electricity Industry is the trade association of the French electricity sector. We bring together companies from the whole value chain of the electricity industry.
Find out more
Events of the sector
Annual conference Our 2023 annual conference
2023 annual conference of the Union of the French Electricity Industry
The 12th edition of the UFE annual conference has been held on 8th June 2023, in Paris.

Watch the replay on YouTube
Events of the sector