Dark mode
Information
You are now registered for our newsletter.
Find out more
05 January 2018
Joint Statement on capacity mechanisms
We, associations representing electricity companies from 8 countries with different energy mixes, are fully committed to making the energy transition in Europe a reality.
We welcome the "Clean Energy for all Europeans" package, which notably aims to make electricity market design capable of delivering the EU's decarbonisation targets. We consider that ensuring security of supply in the most cost-efficient way is essential for the energy transition to succeed, and cannot be put at risk.
Vision and missions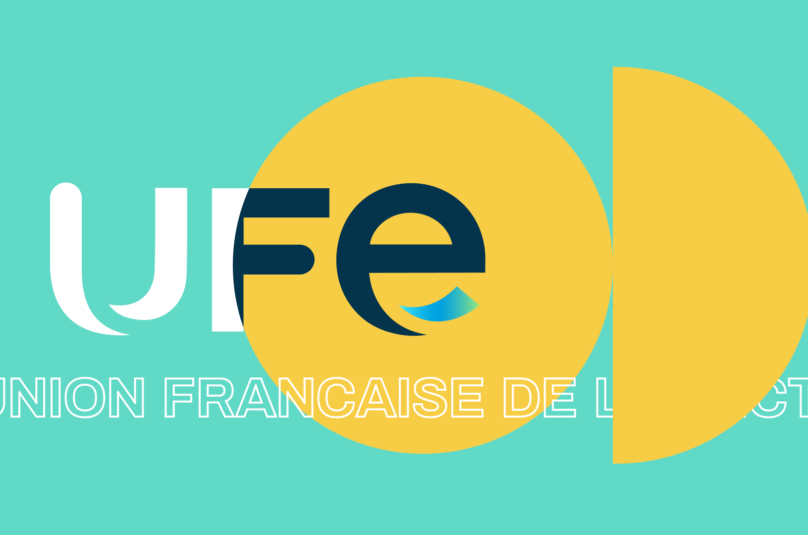 About us
The Union of the French Electricity Industry is the trade association of the French electricity sector. We bring together companies from the whole value chain of the electricity industry.
Find out more
Events of the sector
Annual conference Our 2023 annual conference
2023 annual conference of the Union of the French Electricity Industry
The 12th edition of the UFE annual conference has been held on 8th June 2023, in Paris.

Watch the replay on YouTube
Events of the sector