Dark mode
Information
You are now registered for our newsletter.
Find out more
07 May 2020
Inception impact assessment on 2030 climate target plan
UFE supports the European Commission's proposal to speed up the GHG emission reduction by 2030, and to not postpone all the decarbonisation effort after 2030, in order to bring the target in line with the EU's commitments under the 2015 Paris Agreement.
UFE suggests points to consider when preparing the I.A by the European Commission. One key point is that the impact assessment must propose scenarios of economic rebound that will not lead to a boom in fossil energy consumption as it was the case following the 2008 crisis.
Vision and missions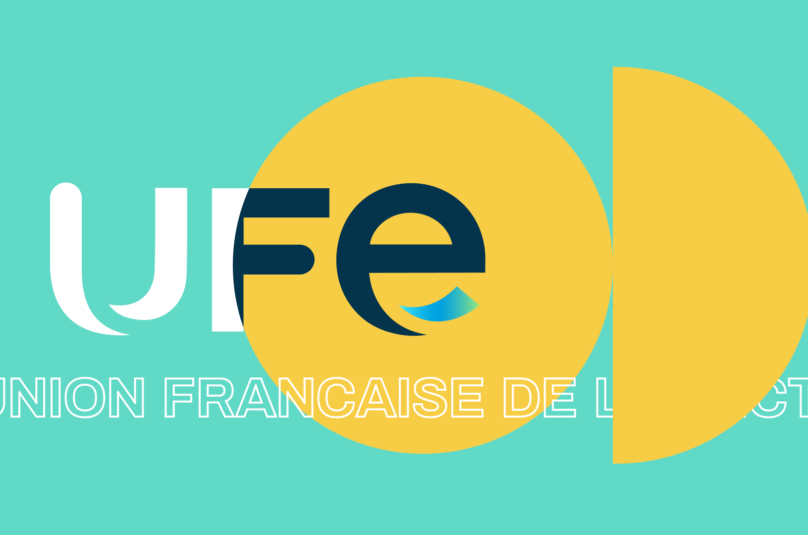 About us
The Union of the French Electricity Industry is the trade association of the French electricity sector. We bring together companies from the whole value chain of the electricity industry.
Find out more
Events of the sector
Annual conference Our 2023 annual conference
2023 annual conference of the Union of the French Electricity Industry
The 12th edition of the UFE annual conference has been held on 8th June 2023, in Paris.

Watch the replay on YouTube
Events of the sector