Dark mode
Information
You are now registered for our newsletter.
Find out more
04 December 2018
CO2 emissions of cars: it's time to step up the ambition of the EU!
As the European Parliament and the Council of the European Union meet today in trilogue to reach an agreement on emission standards for passenger cars and new light commercial vehicles, UFE calls on European decision-makers to defend the right targets, as proposed by the European Parliament, and warns against measures that could reduce their ambition.
Vision and missions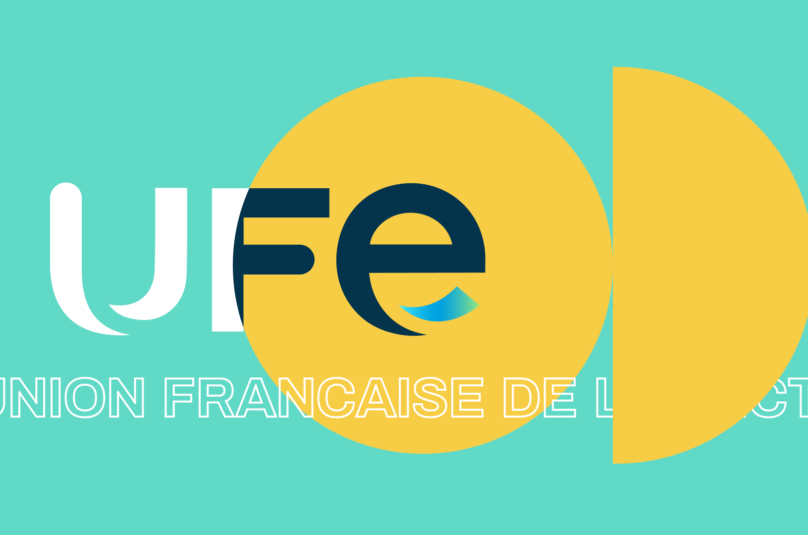 About us
The Union of the French Electricity Industry is the trade association of the French electricity sector. We bring together companies from the whole value chain of the electricity industry.
Find out more
Events of the sector
Annual conference Our 2023 annual conference
2023 annual conference of the Union of the French Electricity Industry
The 12th edition of the UFE annual conference has been held on 8th June 2023, in Paris.

Watch the replay on YouTube
Events of the sector