Dark mode
Information
You are now registered for our newsletter.
Find out more
05 December 2014
2030 ENERGY-CLIMATE PACKAGE : « 2030 package : A pragmatic shift in focus for Energy & Climate policies »
Robert Durdilly's speech – High Level Conference – Egmont Institute – Brussels – 2014 December 3rd
The most important lesson learned from the 2020 package is that if the EU wants an effective energy and climate policy, it has to be comprehensive and not simply tied to sustainability. Means of achieving economic sustainability in terms of competitiveness and security of supply must also be taken into account. Following the conclusions of the European Cuncil on the 2030 Climate and Energy Framework in October 2014, the High Level Conference discussed whether or not this new framework can achieve these objectives.
Vision and missions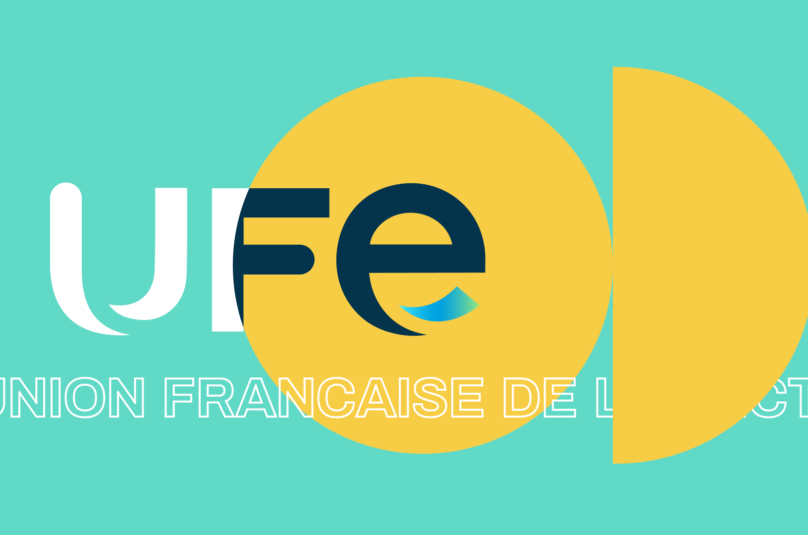 About us
The Union of the French Electricity Industry is the trade association of the French electricity sector. We bring together companies from the whole value chain of the electricity industry.
Find out more
Events of the sector
Annual conference Our 2023 annual conference
2023 annual conference of the Union of the French Electricity Industry
The 12th edition of the UFE annual conference has been held on 8th June 2023, in Paris.

Watch the replay on YouTube
Events of the sector